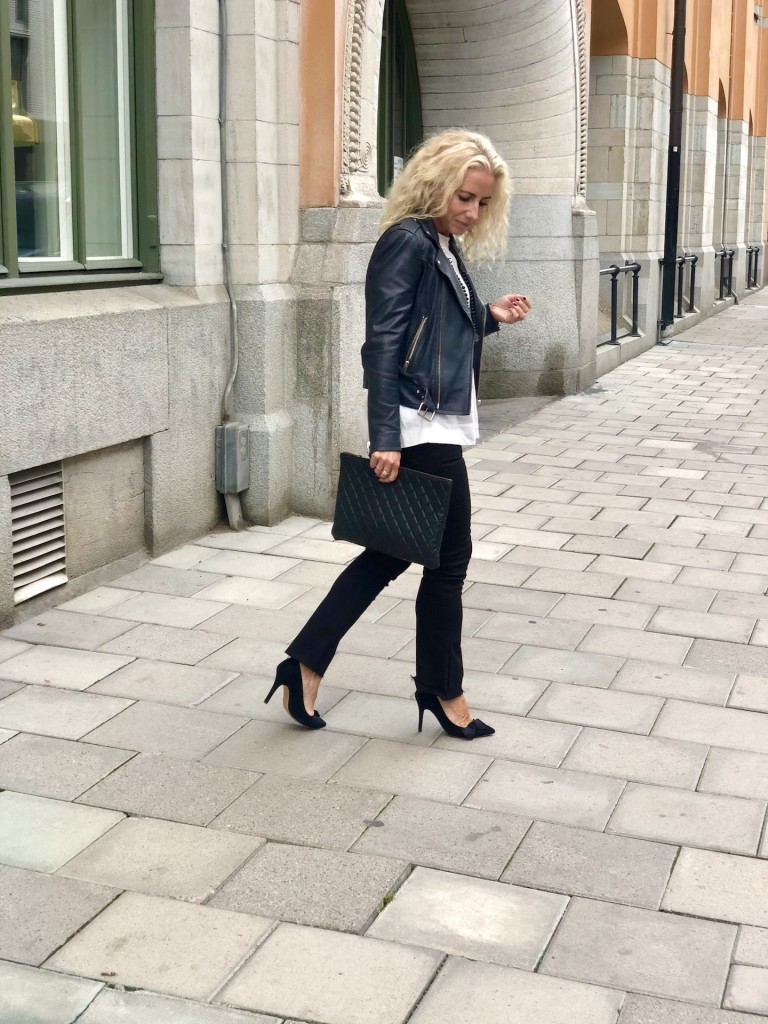 Jeansen som jag använt mest sedan de kom in i mitt liv.
O-Love High waist kick flare från The Odenim.
Så perfekta i passformen, hög midja (älskar det) lite lätt utställda nedtill, riktig svarta och de håller verkligen färgen och formen tvätt efter tvätt.
Nu har The Odenim en kampanj på deras hemsida som ger dig hela 30% rabatt när du handlar.
Så bra ju!
Kan verkligen rekommendera dessa jeans, funderar själv på ett par till. 😉
Normala i storleken.
♥
(inlägget innehåller köplänk)