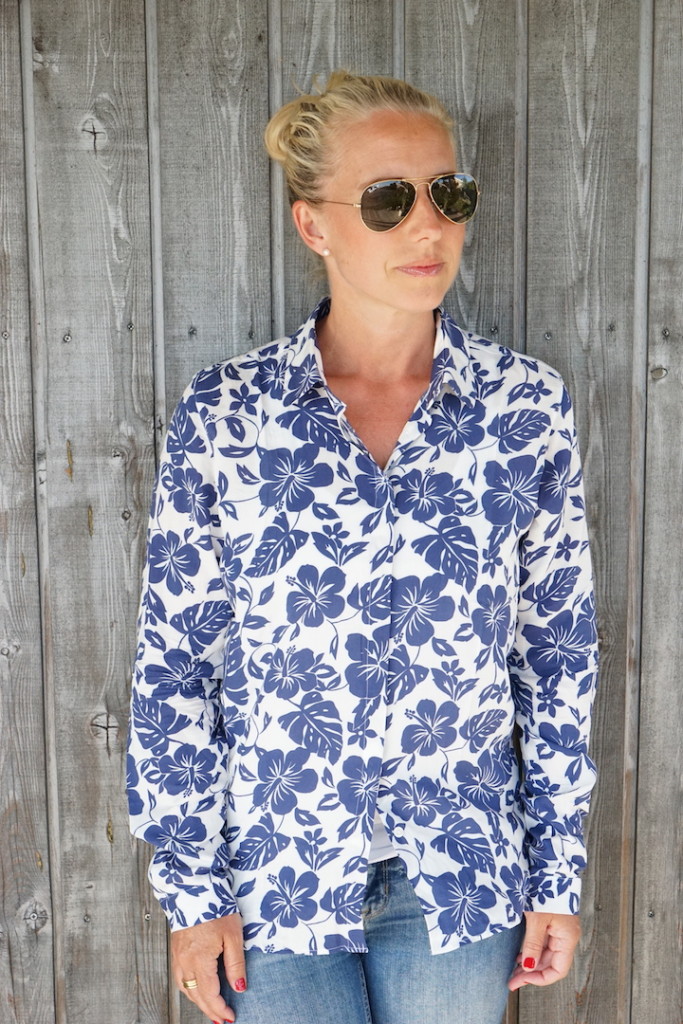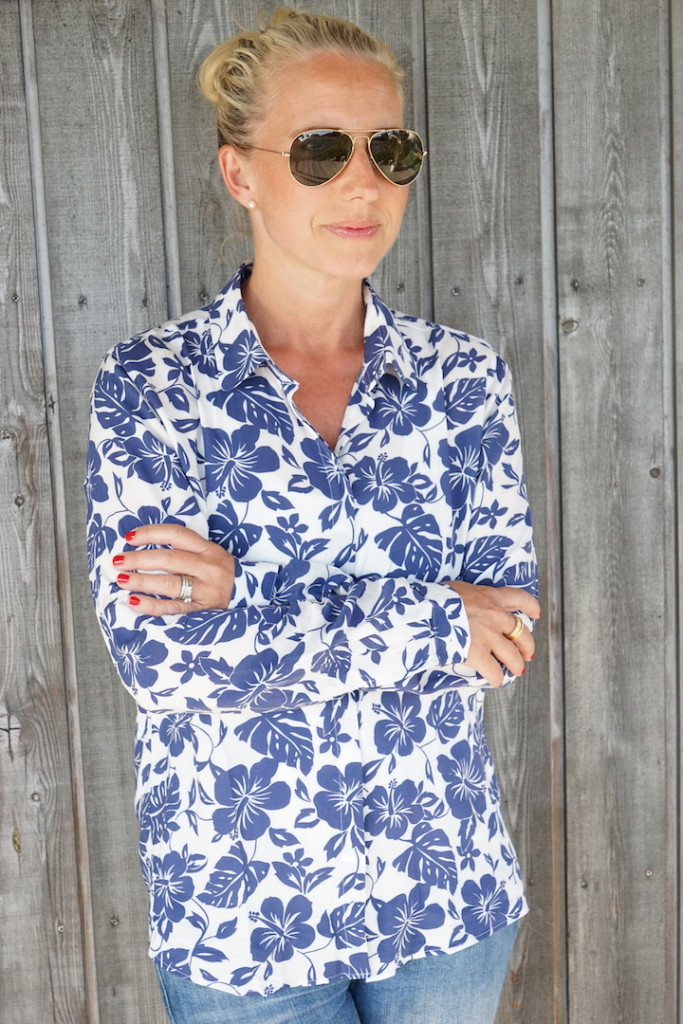 (I samarbete med The Shirt Factory.)
När vi var på västkusten häromveckan bodde jag i min ljuvliga blommiga skjorta.
Älskar modellen, färgerna och mönstret.
Helt perfekt för varma sommardagar.
Superfin att matcha till ett par vita jeans eller shorts.
Skjorta: The Shirt Factory
Jeans: Gina Tricot
Solglasögon: Ray-Ban
♥
.