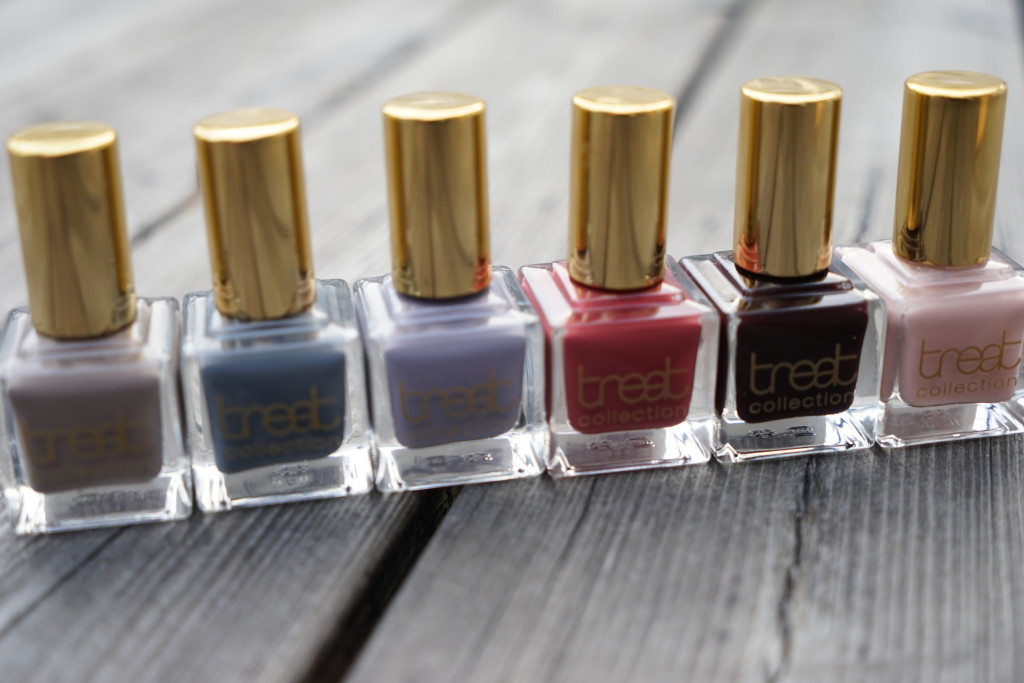 Nya magiska höstfärger från Treat Collection landar snart i butikerna.
Enligt mig är dessa sex bland de bästa färgerna i hela kollektionen.
Fantastiskt fina nyanser som verkligen väcker ha begär.
.
Kort beskrivning av respektive färg finner du nedan.
Show and Tell – Sophisticated stone grey
The Everyday Girl – A classic taupe hue
Timeless – soft, delicate and sweet – with just a hint of Apricot
Art House – Sultry deep Burgundy
Delight – a chic and glossy brick tone
Like Never Before – Greyish lavender with a brown undertone
♥
.