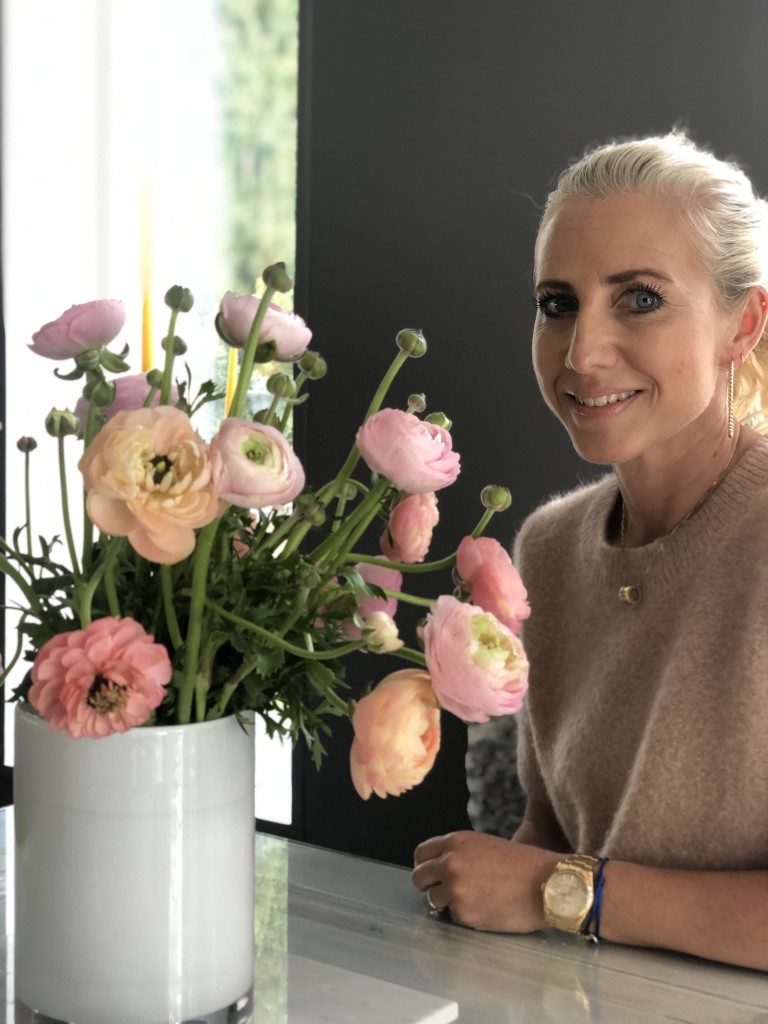 Inlägget sker i samarbete med Snö of Sweden.
Jag byter sällan mina smycken. Jag är bekväm av mig.
Men ibland tycker jag ändå det är kul med lite festligare örhängen.
Då väljer jag gärna ett par ringar, så kallade hoops.
Gärna i guld och gärna lite större än vad jag vanligtvis bär.
Här har jag plockat ut några av mina favoriter från Snö of Sweden.
Alla modeller finns även i silver.
Så fina, en perfekt present till någon du tycker om.
♥
.