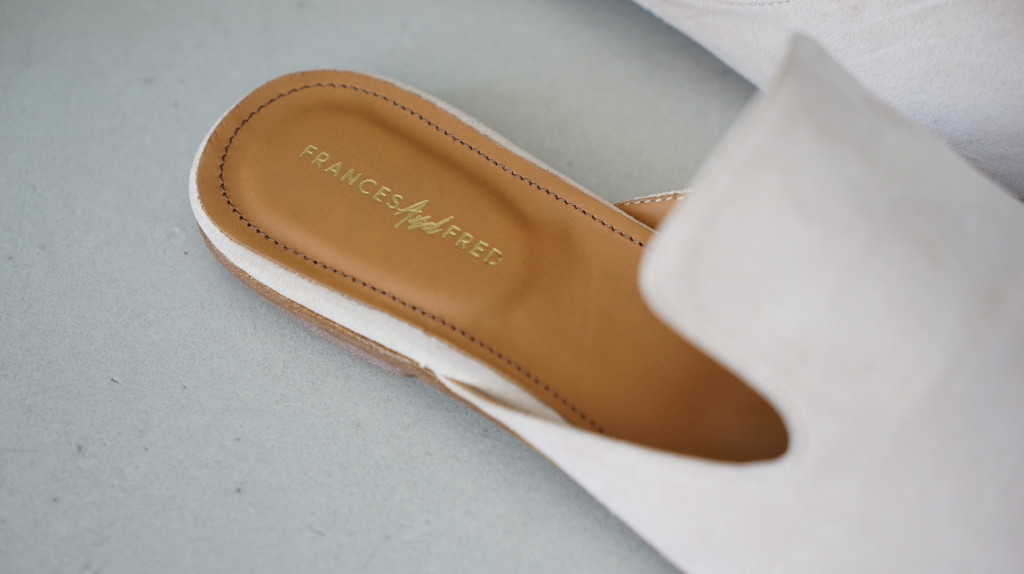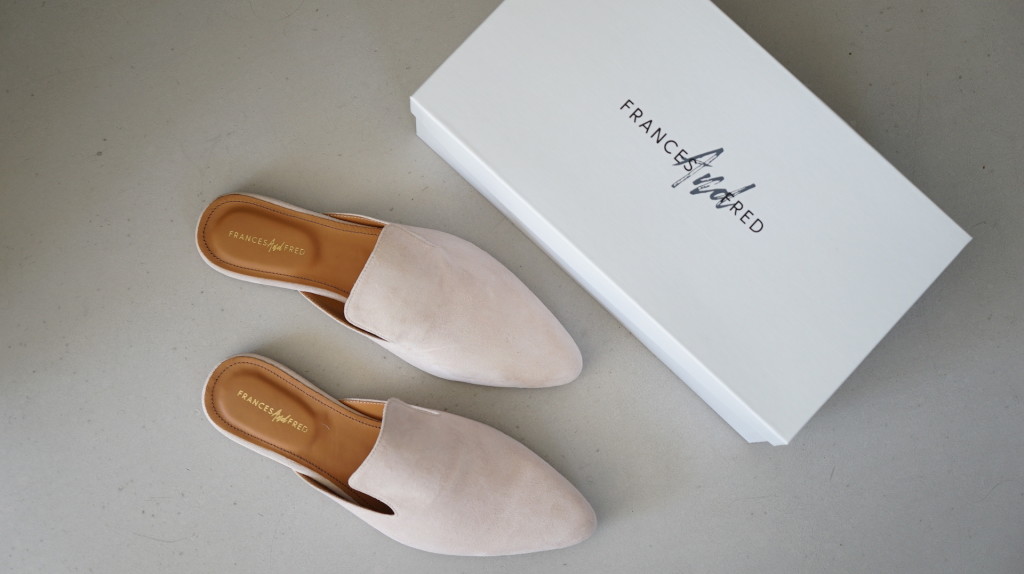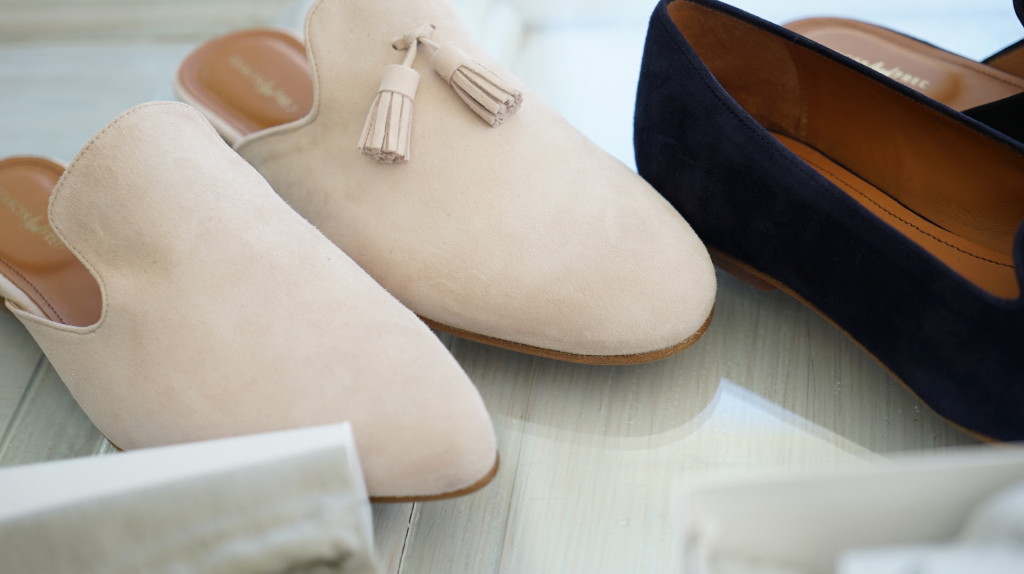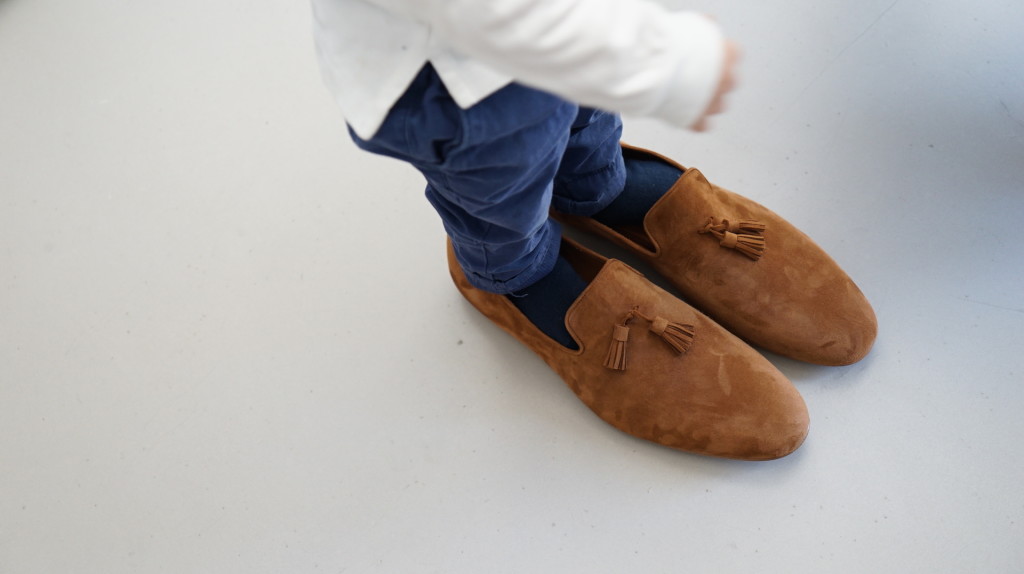 There is a new fantastic brand in town!
Säg hej till Frances and Fred.
Ett chict, modernt och bekvämt märke som ser till att du är snygg om fötterna även inne.
Något som jag annars tycker är ganska svårt. Då bekvämlighet och stil inte alltid går hand i hand.
Men nu så, problem löst.
Tack Frances and Fred för att ny lyckades göra snygga och samtidigt supersköna inneskor. Som man faktiskt även kan använda ute nu under våren och sommaren.
Kolla in herrskorna, är de inte läckra?
Så du, som inte vet vad du skall köpa till din mor på morsdag, detta är ett väldigt bra tips.
Med koden modemamma20 får ni nu 20 % rabatt på hela deras sortiment.
Gäller fram till och med den 27:e maj.
Kul tycker jag!
Kika in på hemsidan här vetja.
♥
.
(inlägget sker i samarbete med frances and fred)