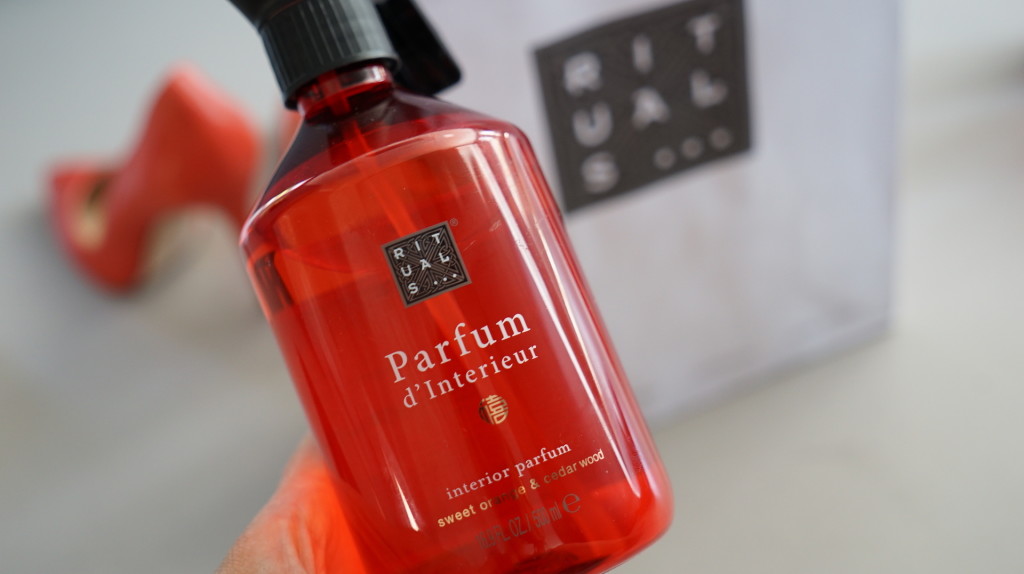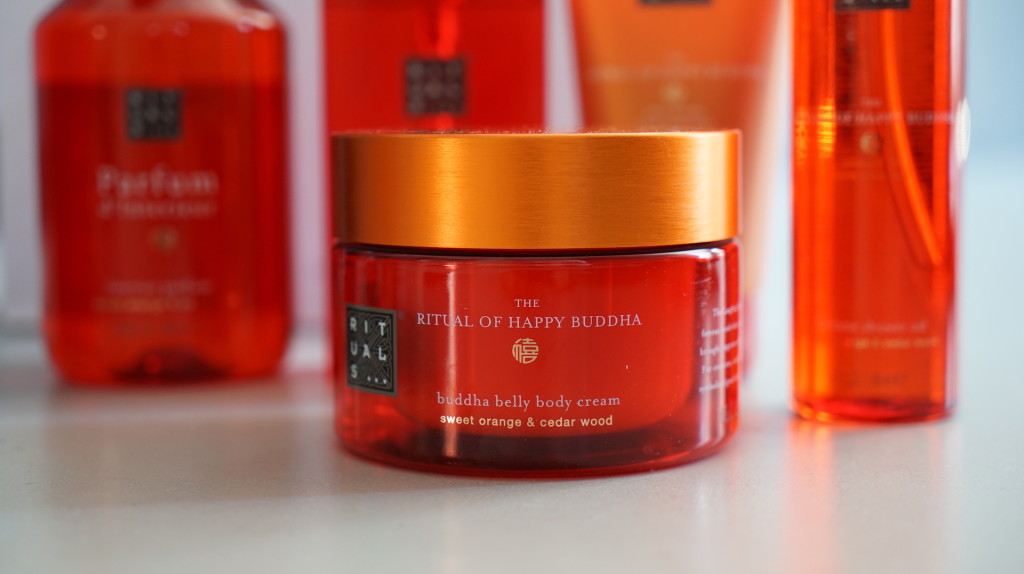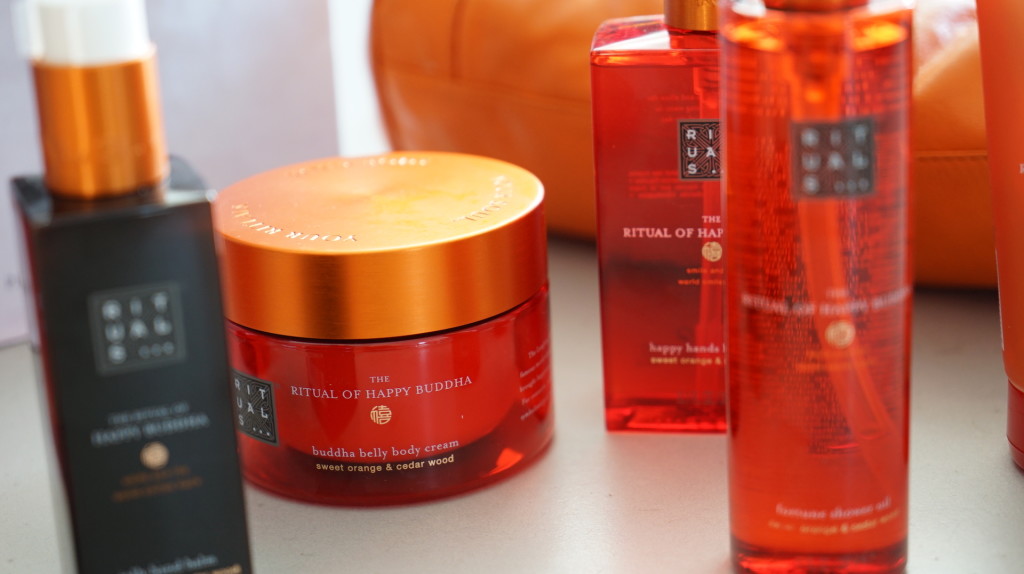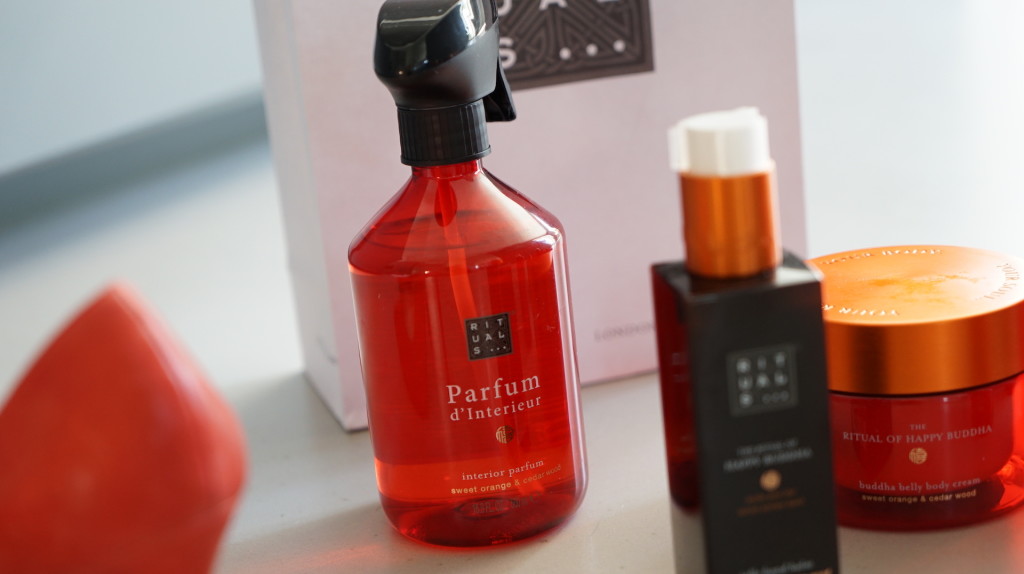 Det kom ett bud fylld med doftande glädje.
Närmare bestämt serien The Ritual of Happy Buddha från Rituals.
En färgsprakande serie med kroppskräm, rumsparfym, handtvål och dushskum för att bara nämna några av de väldoftande röda skönheterna.
Min favorit blev lite otippad, nämligen rumsdoften, Parfum d´Interior.
Något jag aldrig testat innan då jag alltid har doftljus för att att hemmet skall dofta lite extra gott. Men den här sprayen var verkligen magi, man blir glad.
Doftar precis lagom mycket, en blandning av apelsin och cederträ. En söt och svag doft sprider sig i hemmet.
Love it.
Visst är serien läcker?
♥
.